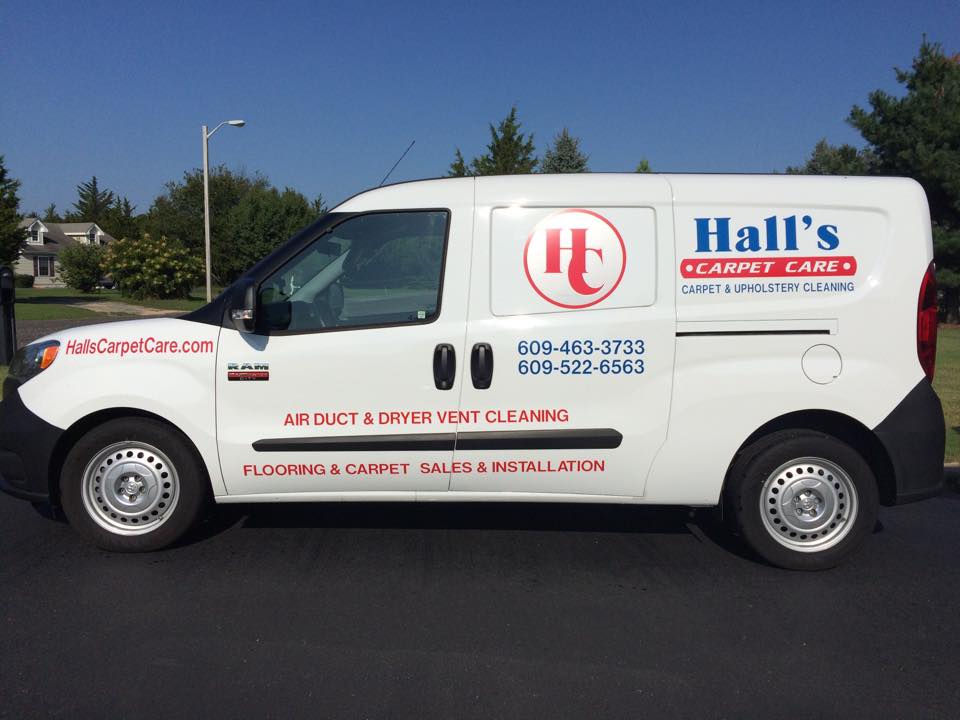 Peace-of-mind while your away from home
Hall's Carpet Care provides home watch services and property management. Whether you're away for a few day or several months, don't leave your property to chance. There are many issues that may arise at your home while you are gone like water leaks, mold, insect infestation just to name a few. We insure that what may start as a small problem does not turn into a large expense. We will assist you in protecting and maintaining your investment, providing peace of mind while you are away.
Our weekly visit to your home will include all of the following services:
Exterior
Examine all doors, windows, and sliders to insure they are locked and secure, check for any signs of forced entry
Pick up mail, flyers, and newspapers and bring inside as to not make the residence look unoccupied
Ensure exterior lights are working
Check for mold and mildew on home, lanai and roof tiles
Walk grounds and perimeter for any issues
Pool, spa, and equipment monitoring
Visually check to see if Air Conditioning/Heating equipment is working properly
Interior
Walk around entire interior of house and verify proper operation of security system
Check that all doors and windows are locked; look for signs of forced entry
Check for signs of pest infestation
Visually check windows, skylights, walls, ceilings, toilets, under sinks, and around hot water heater for signs of water leaks and mildew
Smoke & carbon monoxide detectors – check and replace batteries as needed
Verify operation and temperature of refrigerators and freezers
Inspect mechanical room for any signs of leaks or inoperative equipment and inspect water softener for proper setting and operation
Run faucets, showers, and garbage disposals to prevent gaskets and seals from drying out and mold from developing in the lines.
Check Air Filters monthly
Annual Home Check Service
Replace smoke alarm batteries
Mildew removal (stairs, driveway, decks, etc.)
Check window & door seals
Clean gutters & downspouts
On Call Services
We will act as your local contact for such immediate concerns as alarm, fire/police, neighborhood associations, deliveries etc. - a liaison to you. Someone to make local decisions for you in your absence.