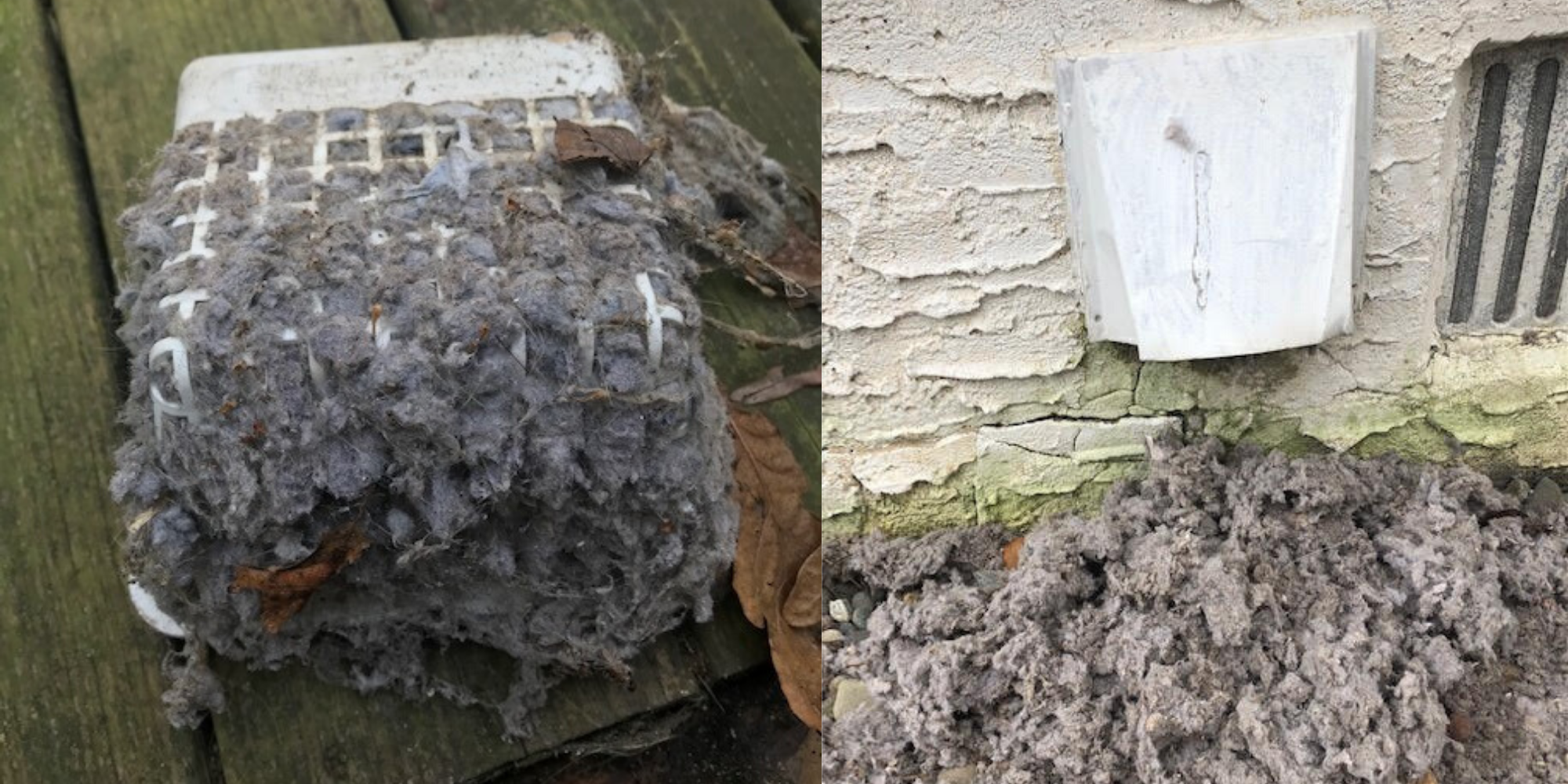 Clogged dryer exhaust lines are the #1 cause of accidental fires in homes!
Your laundry room could be a dangerous place. Are you aware that lack of maintenance of your dryer vent could create a fire hazard and pose a serious risk to your family? Insufficient air flow through the vent can cause excessive cycling, leading to overheating. According to the US Consumer Produce Safety Commission (link to Consumer Product Safety Commission) there are an estimated annual 15,500 fires, 10 deaths and 310 injuries due to dryer exhaust duct fires.
Cleaning your dryer vent duct can:
Save money on utility bills
Save your home or even you life
Increase the life of your dryer
Remove birds nest or pests
When you see our truck pull up to your home, you can relax. We are prompt, efficient, and reliable.
Protect your family and home. Save money on energy. Call or email today for a free evaluation. Hall's Dryer Vent Care. Because no one cares for your dryer vents like Hall's Dryer Vent Care.